The Bing Process
Bing is easy to use. It's also extremely powerful and flexible.
---
Prepare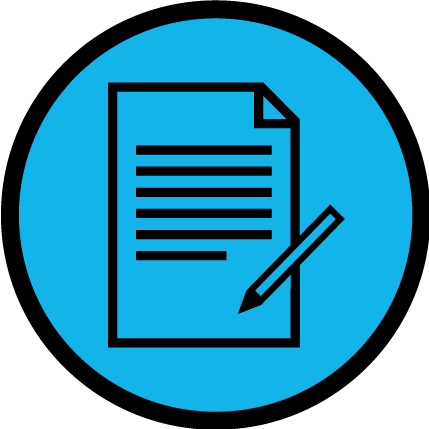 Create your documents using your existing software, e.g. Microsoft Office or your accounting system. Print your documents to our Easypost® Printer.
Check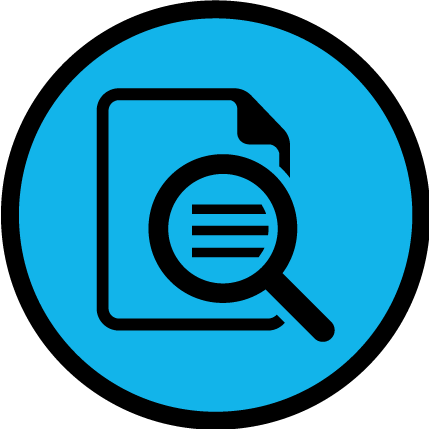 Review the documents in our Easypost® Mailroom application. Here you can view the list of recipients and their addresses, the total cost of the mailing, and a host of other options.
Send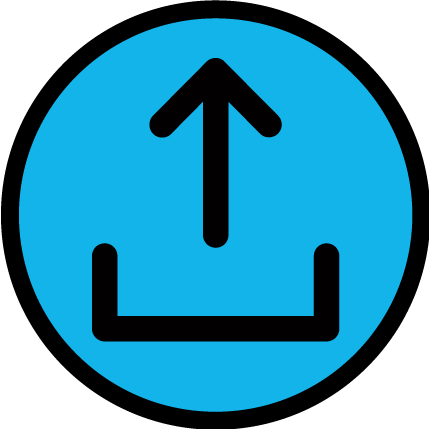 When you're satisfied with the mailing and the options selected, click SEND and your documents will be securely uploaded to Bing.

Bing will take care of the rest!
We will print, fold and post your letters, generate and send your email and SMS.
You can track your mailing status through Bing's secure online customer portal
Your recipients will receive their correspondance without leaving your desk. Simple.
---
Intelligent Communication
Bing uses fast on-demand processing ensuring rapid mail production without minimum job size restrictions
Bing allows you to send as few as one, or many thousands of letters at a time
Bing's patented technology makes it easy to connect to Bing from within your existing software without making changes
Bing's own production centres are highly automated and use advanced technology for complete mail integrity
Bing produces your postal mail in the Bing facility nearest the letter destination to eliminate interstate delays
There are a host of other features that make Bing such a unique and impressive service. Click below to find out more.