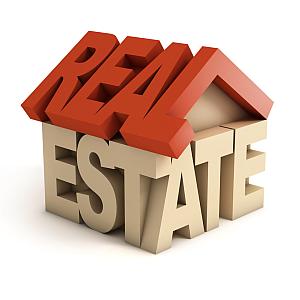 Having years of experience in the real estate sector, Bing understands the different needs of real estate agents. Working in such a competitive industry means that realtors need to reach prospective home buyers and sellers efficiently and effectively.
Traditionally, letter box drops and direct mail is often cited the most effective form of marketing to reach home-owners. Unfortunately, the process of sending direct mail often takes up a lot of valuable resources. With Bing, agents now have the ability to send mail within minutes to as many prospects as they like, more cost effectively.
Sending mail via Bing can also help to ensure your letters won't be thrown out without being read. With Bing, your mail will be barcoded and sent through Australia Post to indicate you've paid postage. This ensures that homeowners will open your letters, instead of seeing it as junk mail.
With no contracts, set up fees or installation costs, agents can send mail as they need, without feeling locked in to set volumes and timeframes. Not only can agents save an immense amount of time, it is also more economical to send via Bing.
Bing offers a variety of services for Agents, including; addressed mail, unaddressed mail, postcards, letters, and management of returned mail, workflow creation & recording keeping capabilities.
With Bing you can send documents via post, email, SMS and fax in the same batch with automated delivery channel management. Accompanied by full document tracking ability and access to historical records of lodged correspondence, Bing is the smart way to handle your communication.
"We love using Bing. It is definitely one of the best time-saving tools we have used in a very long time. Bing allows us to send to send thousands of letters to our prospecting database in a matter of minutes."

Alexander Phillips
Phillips, Pantzer, Donnelley
---