Communication Made Easy
Fast, convenient and simple to use.
---
We have done a lot of work to make it easy to get started with Bing. Simply install our free EasyPost® Mailroom printer driver (or let us do it for you) on as many computers or servers as you wish and minutes later you are up and running sending letters through Bing.
No involved IT project
No need to rework existing letter layouts
No need to be tied to a proprietary software system
Works out of the box with most software
No holes in firewalls
If desired, Bing can be configured as a completely automated system.
Contact us for more information.
Bing is a new era in postal mail and is allowing businesses to outsource their mail where no previous option had existed.
It's easier than you may think to get started with Bing. Once installed you have the power to send any volume of letters without leaving your desk.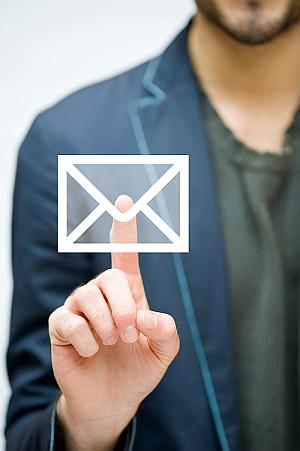 ---
Easy to set up
As easy as setting up a new office printer.
No changes to your existing software.
No changes to your letter layout.
No big IT integration project.
Setup typically takes a few minutes.
You can install it by yourself or we'll do it for you.
Easy to use
Easy to check and preview your letters on screen.
Easy to remove unwanted letters.
Easy to keep track of outgoing mail.
Easy to train your staff. Within minutes they will be up and running with Bing.
Easy to send ad-hoc letters.
Easy to send large batch runs.
Easy to get started
No contract term.
No minimum volume - Send from one to thousands of letters at a time.
No capital costs or software purchases.