Why Bing?
Our service is packed with features honed over years of development.
---
---
Your complete communication solution
Bing is capable of much more than postal mail. Our service also includes SMS, Email, BPAY View, Postcards, Voice Messages and even Fax. Our clever technology is able to use multiple sending channels for the same document. If you provide a list of recipients with a mix of postal addresses, fax numbers, mobile numbers and email, Bing will choose the delivery channel based on the address supplied. You can also select document failover so that if, for example, the email message fails to reach its recipient the mailing will be sent via postal mail or SMS instead. Sounds complicated? Bing makes it easy!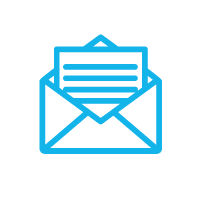 Postal Mail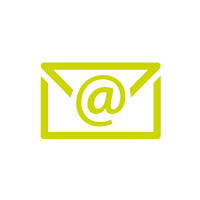 Email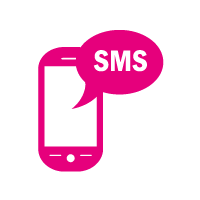 SMS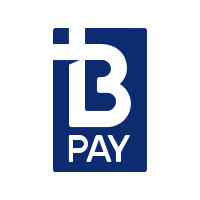 BPAY View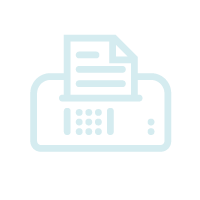 Fax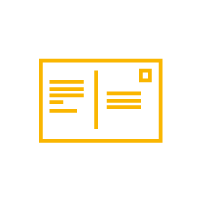 Postcards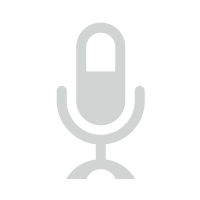 Voice