Environmentally Sustainable Business
We're committed to reducing our impact on the Environment.
---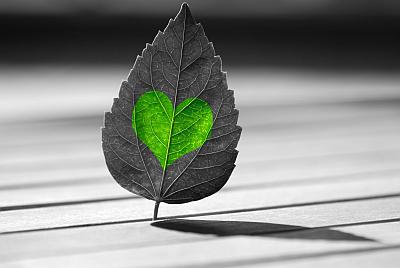 Bing Technologies is fully committed to reducing our impact on the environment and is always looking for continuous improvement in sustainable practices. Research is conducted on a regular basis to ensure Bing Technologies remains focused on minimising its environmental impact.
Bing Technologies has a commitment to environmentally sustainable business practices and:
Participates in a Print Cartridge Recycling Program to reduce the amount of landfill waste per year through Planet Ark.
Uses machinery that are among the most environmentally efficient available. They are more energy efficient, use less toner, and produce less greenhouse gas emissions than ever before.
Has been separating secure, non-secure cardboard and plastic for Recycling with SITA
Uses Carbon Neutral paper and envelope stock that is FSC or PEFC certified.
Bing Technologies electronically transfers print jobs across the country to local production facilities in four states ensuring production is completed closest to the intended recipient's location. This minimises physical transport of mail and thus reduces transport emissions.
Bing Technologies uses paper produced from Elemental Chlorine Free (ECF) pulp from fibre sourced from sustainably managed forests and the paper is neutral sized (acid free). Our paper is Carbon Neutral and PEFC certified
Bing Technologies envelopes are PEFC Certified manufactured using paper from sustainably managed forests and controlled sources.
Bing Technologies does not purchase paper products from suppliers that fail to comply with this green initiative.